Skyline Builders Group is a full-service construction firm which specializes in commercial construction and exterior restoration.  
working to restore and preserve
Skyline Builders Group provides inspection, analysis, and restoration services to commercial building owners seeking to prevent and remediate leaks and other moisture related problems.
From roof membranes to building facades, Skyline uses the most advanced methods and technologies to locate and address building envelope issues due to water, vapor and air.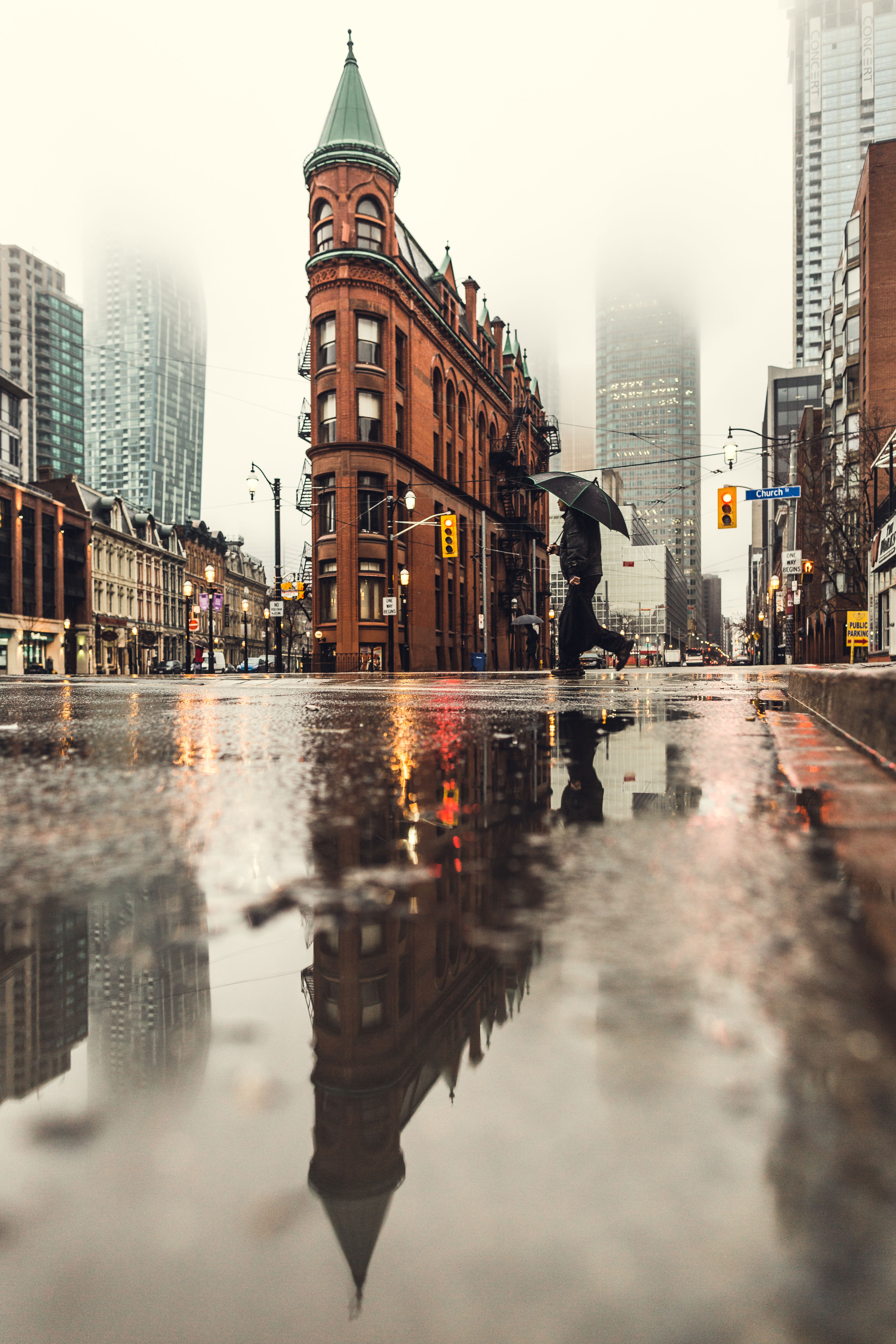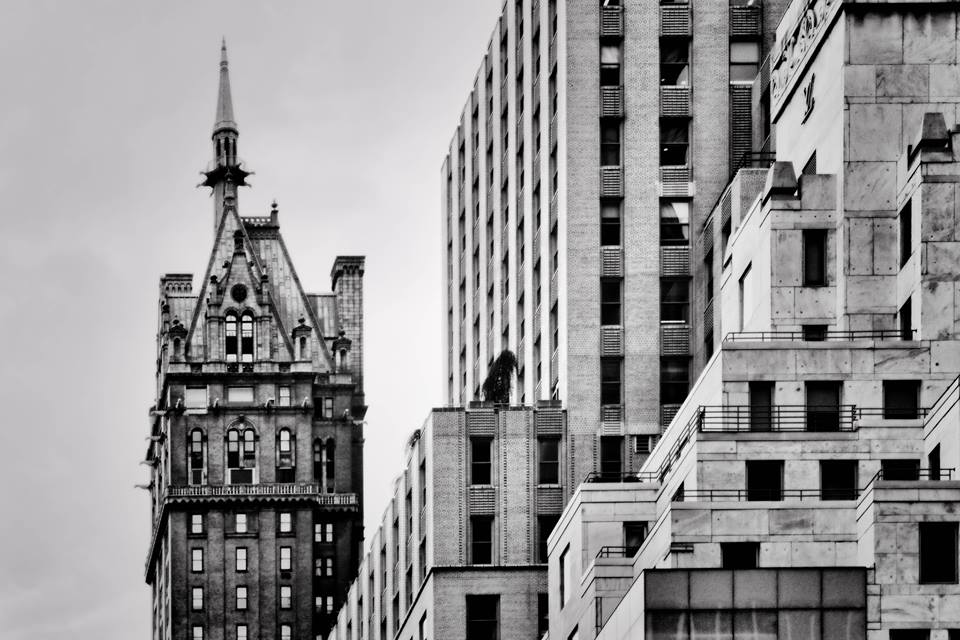 Skyline understands that moisture related issues can cause significant trouble for commercial property owners. System malfunctions, structural damages, seasonal vulnerabilities– these are time consuming, costly problems.
Our experience and robust partnerships that allow our clients to repair or avoid water leaks,  excessive moisture, non-conforming air flow, mold, HVAC inefficiencies, heat loss, material corrosion and deterioration

Achieving optimal building envelope performance and leak prevention requires thorough evaluation as well as experienced and effective project management.
Our services are efficient, cost-effective, designed with our commercial clients' needs – both structural and financial.