As a full-service Construction firm, Skyline Builders Group provide a broad spectrum of expertise and specialized services, throughout all phases of the construction process. Our diverse experience and industry relationships help us provide a truly customized and comprehensive service offering. Every client and every project is unique. Our team capabilities allow us meet unique client needs and exceed to project expectations.
As a partner at Skyline, Nick Coady blends this industry expertise with passion for quality workmanship and a belief in tailored client service.
With extensive knowledge of all aspects of the construction industry, Nick has the ability to seamlessly manage Skyline's broad project mix. He has overseen the restoration of historic New York City landmarks, built new construction, and renovated the exteriors and interiors of properties across all building classes, across New York.
His experience not only ensures that Skyline consistently delivers excellent project results, it also allows him to see the opportunities for value and solutions among the complexities and challenges of the construction process. He is an advocate for his clients, quality work, and productive collaboration.
Nick has completed many successful projects in New York, New Jersey, Connecticut and California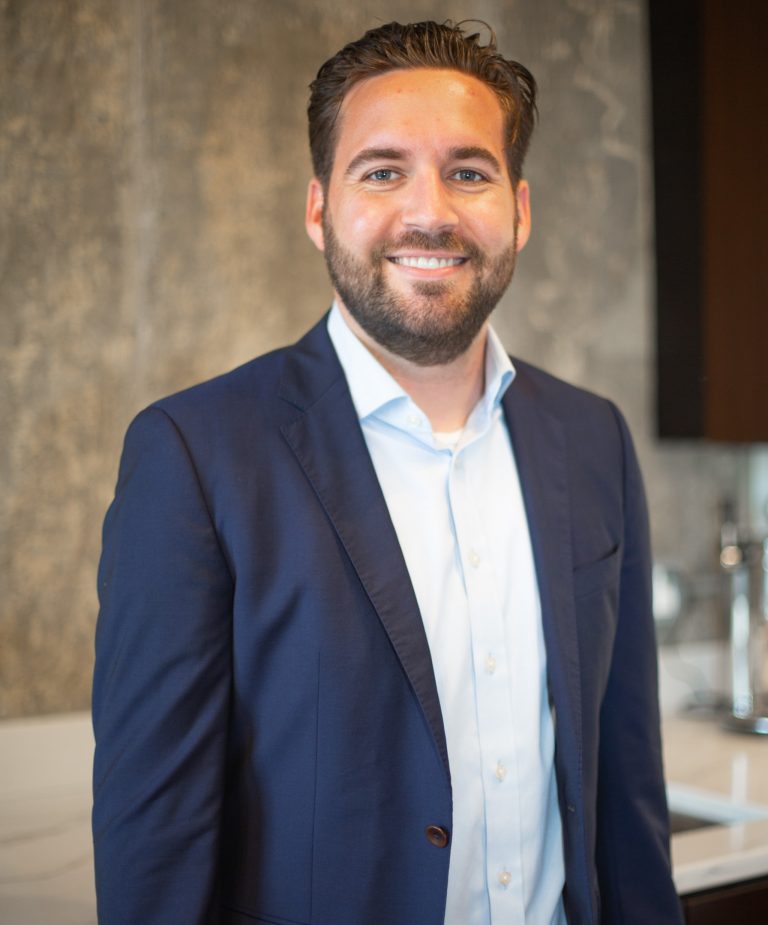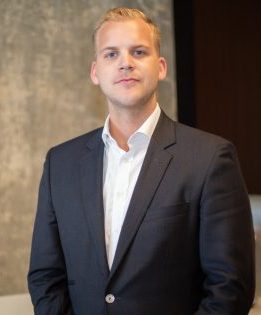 As a second-generation contractor, Skyline partner Greg Coady prides himself on his attention to detail, use of quality materials and timely execution. Greg has a strong understanding of constriction, as well as architecture and design. This has earned him a superior reputation and distinction in the construction field.
Working on countless projects ranging from residential interiors to commercial development, Greg emphasizes the planning phase to ensure budgets are maintained and deadlines are met.
Prior to Skyline, Greg specialized in new development in lower Manhattan for Douglas Elliman Real Estate and worked for the New York City Council's Finance Division. Originally from Long Island, Greg studied Political Science at Baruch College. 
Greg Pucillo serves as a COO at Skyline Builders Group, overseeing and coordinating all construction projects from inception through completion. In this role Greg also manages Skyline's internal operations and processes, helping building owners and managers to create and maintain the value of their property.
Prior to working with Skyline, Greg worked in Business Development at Homepolish, as an Account Executive at Brownstoner, a licensed real estate professional at Compass, and as a carpenter.
He is a certified negotiation expert, a certified Infrared Thermographer, and holds a Bachelor of Arts from New York University.